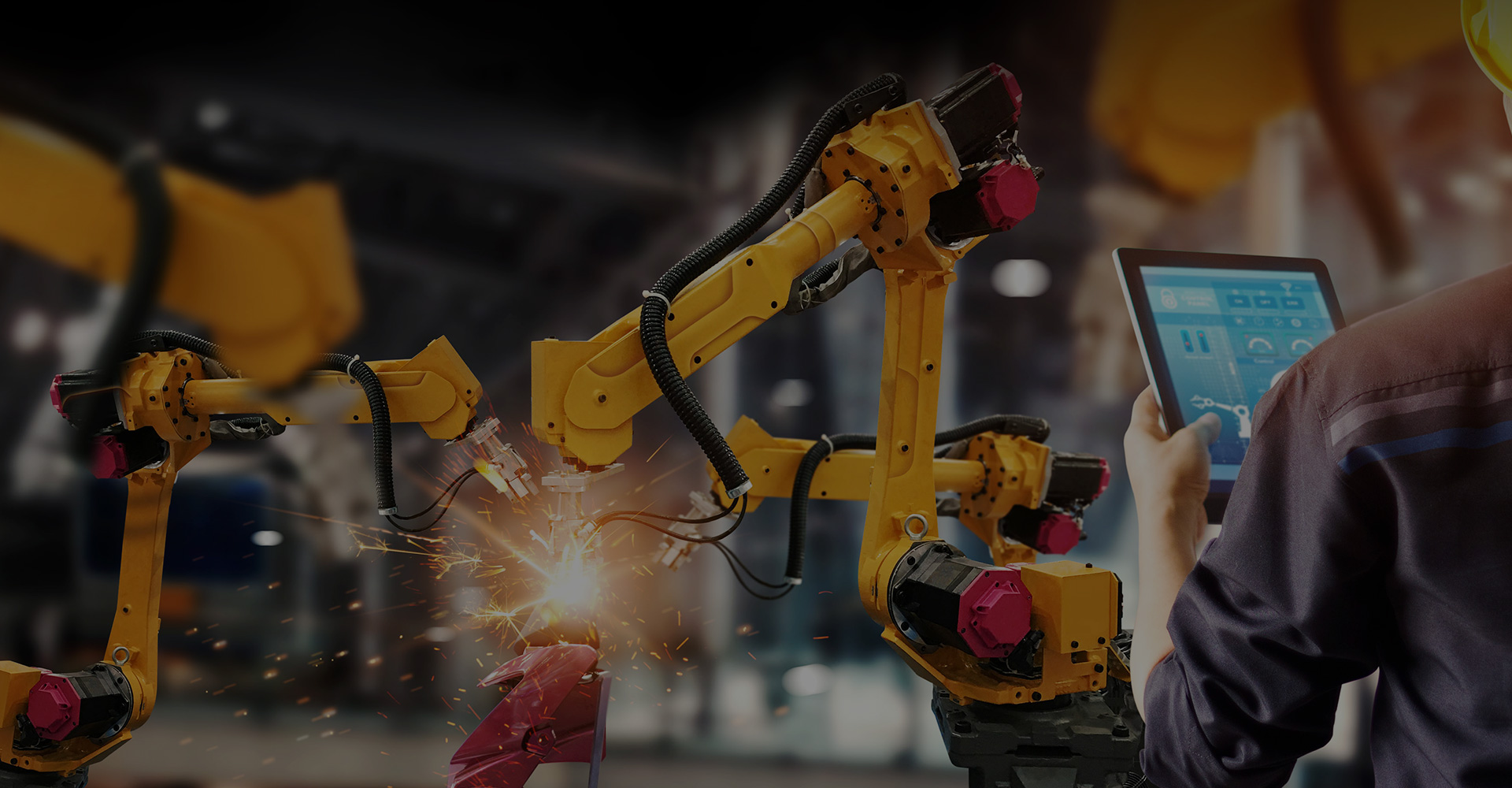 Total Smart Machine Solution
SMC revolutionizes manufacturing paradigm through smart factory automation
and provides personalized manufacturing solution based on the needs of each customer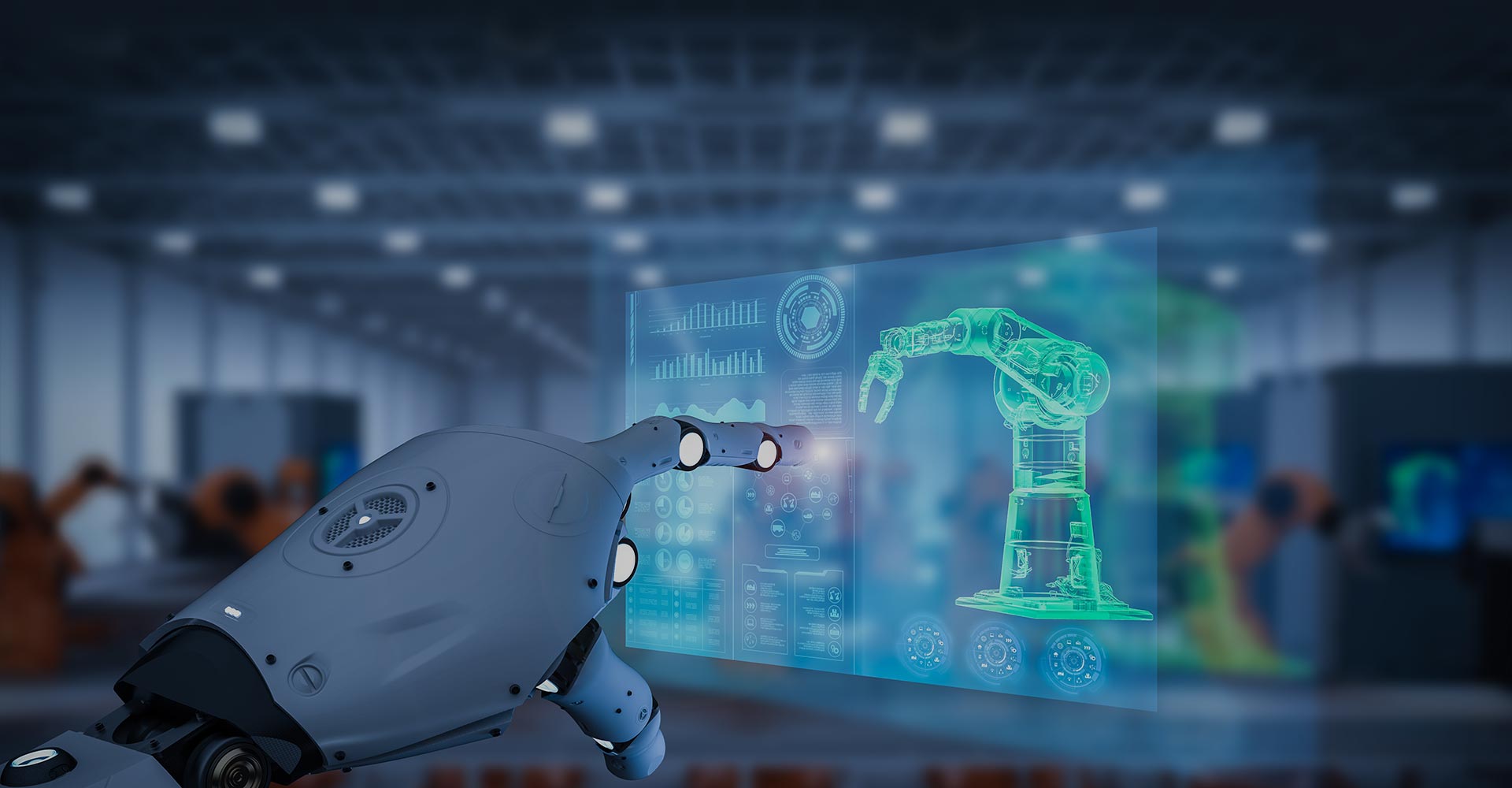 Smart Factory Automation Global Leading Company
SMC strives for your ultimate ground of advanced intelligent control,
optimization and automation system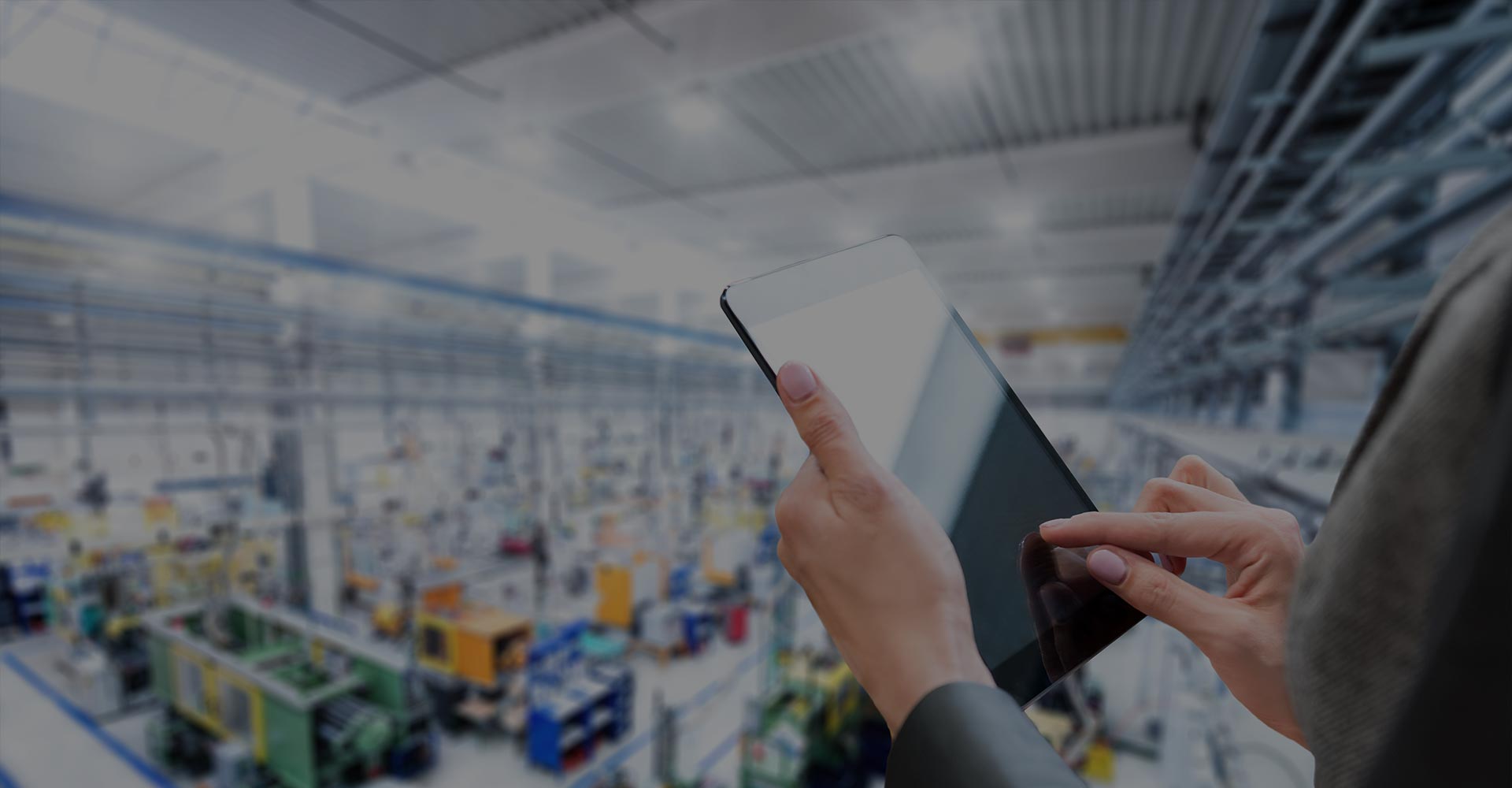 Exploring and Implementing Flexible Manufacturing System
Smart factory contributes to achieve production efficiency by connecting all products,
facilities and processes based on ICT convergence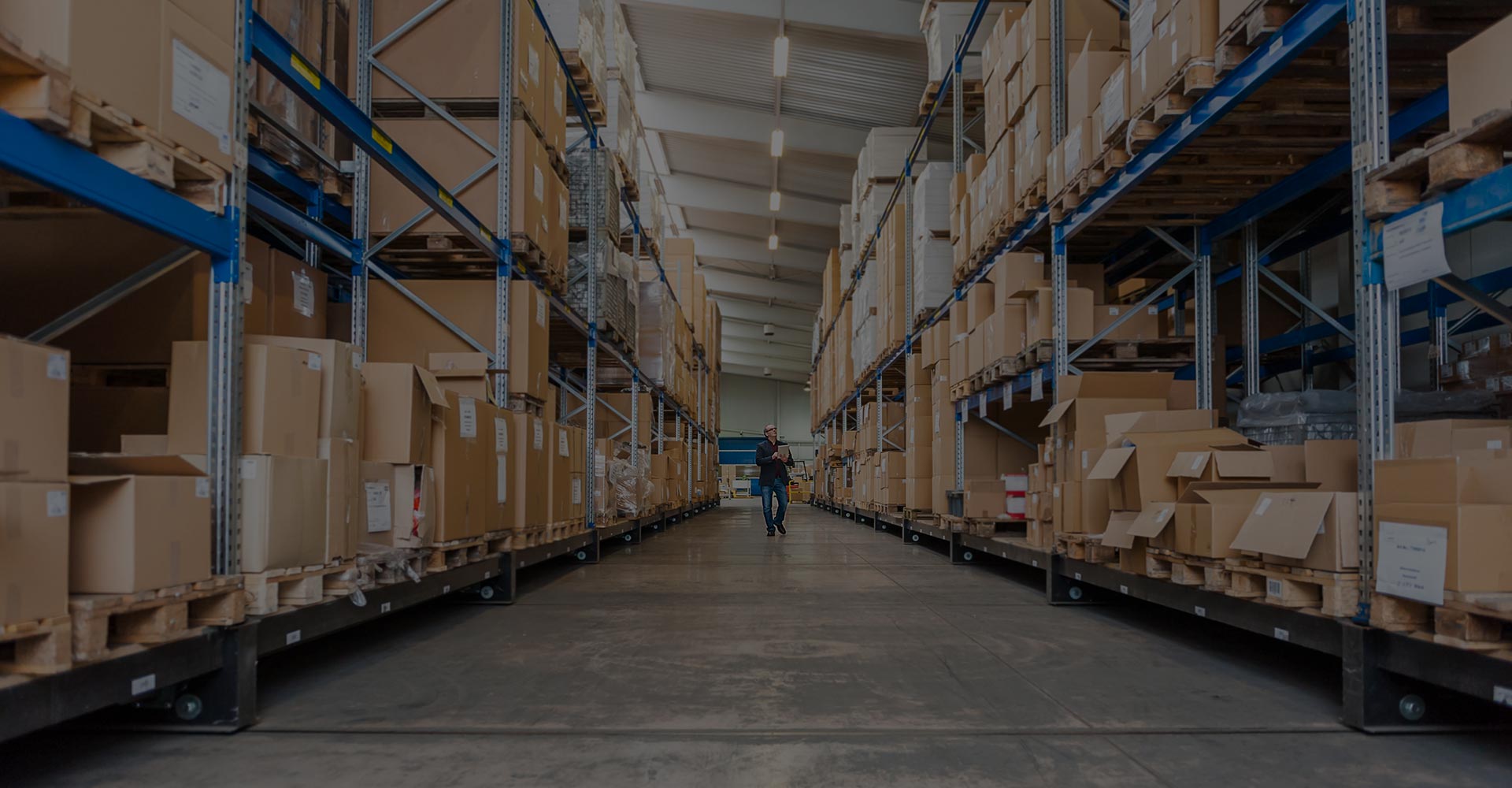 Future Leader of Smart Factory Automation
SMC has implemented the very first automation system in Korea,
making inroads into worldwide smart factory automation system to realize its business value
Business
SMCore is innovating the manufacturing paradigm through Smart Factory.
We provide specialized Total Smart Machine Solution.
Case Study
Through accumulated experience and know-how of SMCore, we can see examples of various industries that provided solution.
NEWS
Meet SMCore's New News.
Request
SMCore Always listens to your voice.
Cutomers
SMCore is working with various types of customers